Agua Dulce Beach Resort
A Beachfront Resort and Hotel in Puerto Jimenez, Costa Rica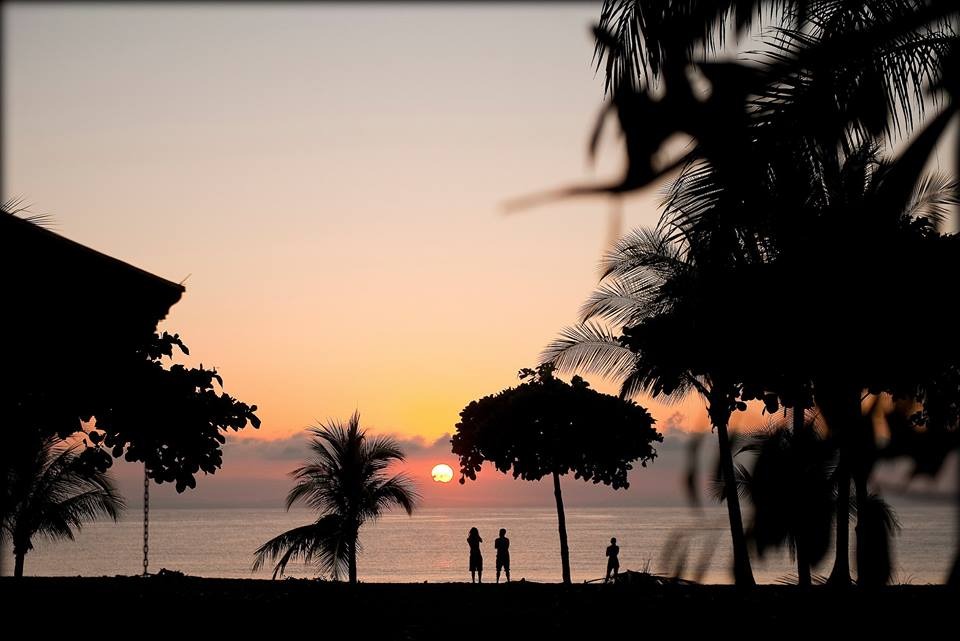 Experience the Osa Peninsula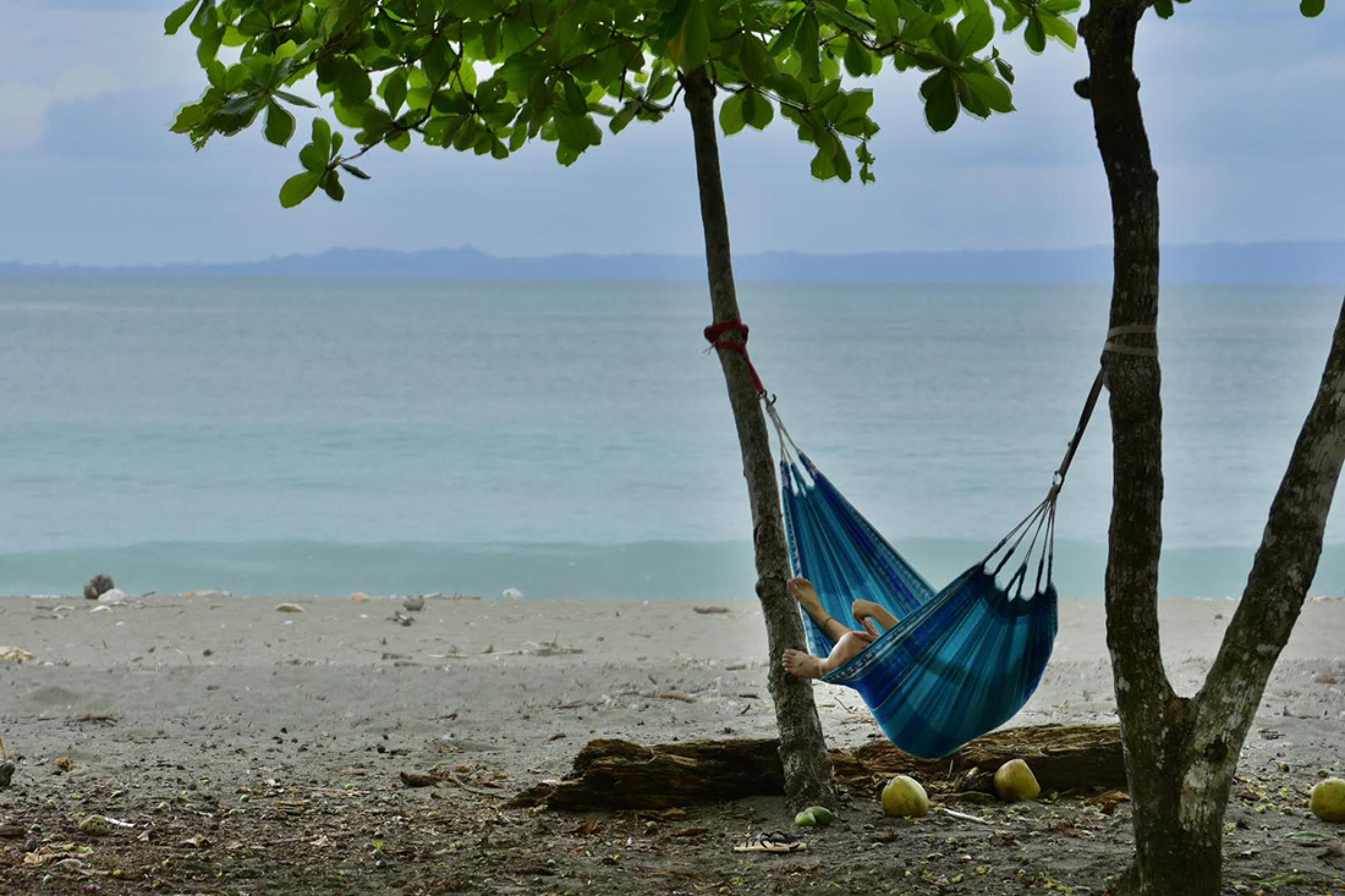 Where the Rainforest Meets the Ocean
Agua Dulce Beach Resort
Osa Peninsula, Costa Rica
Costa Rica's Crown Jewel
The Osa Peninsula
Welcome to
Agua dulce beach resort
Agua Dulce Beach Resort is a small resort and hotel in Puerto Jimenez located directly in front of the Osa Peninsula's most spectacular beach – Playa Preciosa. Enjoy the beach, our seaside pool, restaurant and bar, or choose between a variety of land and water tours that showcase the magnificent biodiversity of the Osa Peninsula!
Just steps from the beach
The Perfect Resort and Hotel in Puerto JImenez for exploring the Osa Peninsula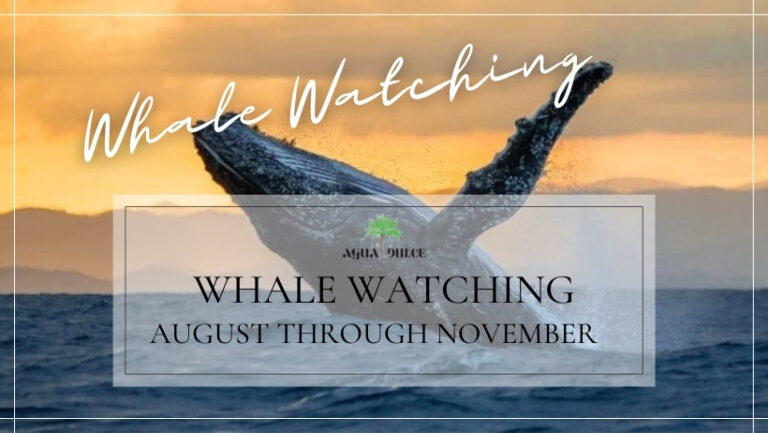 While staying at the Agua Dulce Beach Resort in Puerto JImenez, whale watching tours are available Augusut through early November. This is peak time for humpback whale watching on Costa Rica's Golfo Dulce (Puerto Jimenez, Osa Peninsula). We arrange whale watching tours right at the resort! The whales visit each year from the Northern and Southern Hemispheres to give birth to their young. Visit us in Costa Rica to witness this once in a lifetime event!
Book your vacation at Agua Dulce Beach Resort!
Mammal Species on the Osa
Located on the most beautiful beach in Puerto Jimenez
Enjoy our seaside restaurant
One of the premier restaurants in Puerto Jimenez – Our poolside restaurant and bar overlook Costa Rica's majestic Golfo Dulce (Sweet Gulf). In the evenings when the sun goes down this is where the heartbeat of the resort is. Grab a cool drink and watch the scarlet macaws as the sun sets…you may even see a whale breach in the distance! Featuring local Costa Rican favorites as well as authentic Italian Cuisine – You'll love our dock to dish selections and authentic pasta dishes.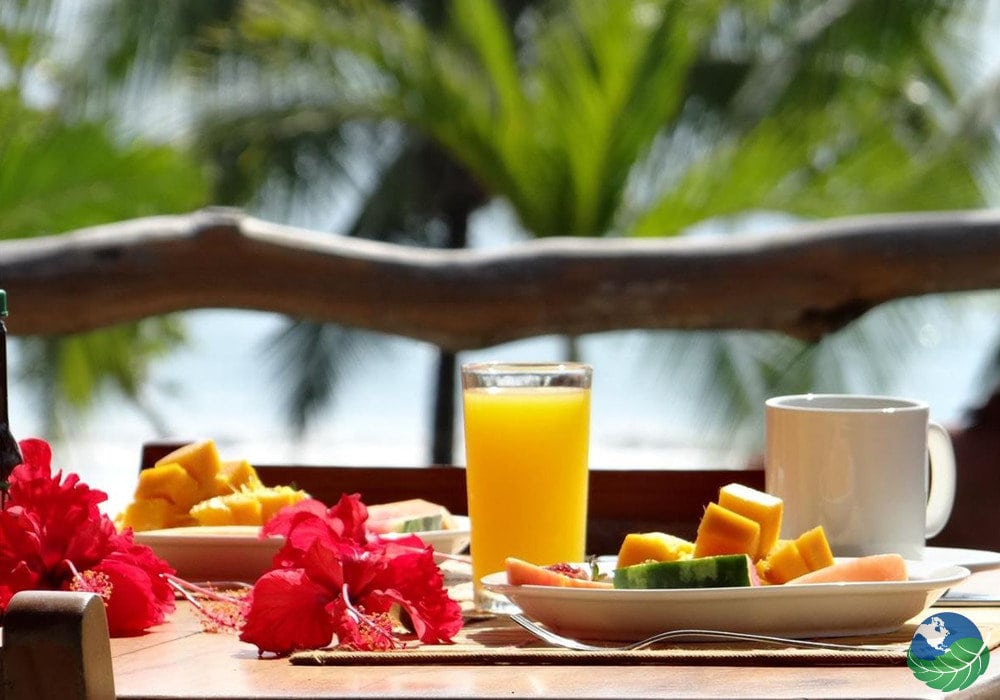 A LA CARTE RESTAURANT
Breakfast With Macaws
Enjoy your daily breakfast with the many flocks of Scarlet Macaws that visit the beaches early every morning!
A LA CARTE RESTAURANT
Italian restaurant
From pastas, fresh seafood, meats and local favorites we've got you covered.
Dock to Dish
Local Favorites
We are steps away from one of the worlds most diverse fisheries and our fresh seafood selections and local favorites are designed to satisfy all tastes.
Get Exclusive Offers from Agua Dulce Beach Resort
We're right on the beach!
Unlike other hotels in the area we give you direct beach access. Steps from your room!
beach or bust
If you're a beach person you've found the right place. Walk the beach in the mornings and evenings in between activities.
Taxi Services
We are a 10 minute drive into the small town of Puerto Jimenez. Enjoy shops, dining and the charming seaside town.
FAMILY HOTEL
Bring the family! We are a family friendly beach resort
great pool
Our pool is steps from the ocean and a great place to relax and listen to the sounds of nature.
24/7 Security
Rest easy - We offer 24/7 security you'll be safe with us.